Mission
We exist to serve because you deserve better.
Our Culture
At Silver Lake Auto we take great pride in creating an exceptional workplace experience for our team members to thrive.
Work-life balance is our award-winning culture. Family is more than just a word around here. It's who we are.

We're looking for growth-minded, innovative, and caring professionals who want to help elevate and transform the auto repair industry. Does this sound like you? Apply for an opportunity below.

Our Values
Family

Through open and honest communication, we build healthy, loving relationships based on care, trust, and cooperation.




Integrity

Energetically do the right thing. Always!

Hospitality

Create authentic experiences through kindness, optimism, work ethic, curious intelligence, empathy, and self-awareness.

Growth

Growth starts with ourselves. An investment now will strengthen our future.

Professionalism

Everything speaks; operate with high-level energy, attitude, and excellence.

Initiative

Assess and independently take action with a mindset of perseverance and resiliency.
Our perks and benefits
Monday thru Friday workweek

Paid for professional development

Career pathing and development

Generous benefits package: health, vision, and dental for you (and family)

401K with up to 5% match

Employee + Friends and Family discount
What our people say
I've had other possible opportunities, but it's family more than employer here," says Tyler Peartree, manager at the company's Oconomowoc location. Peartree, now 31, has spent nearly half of his life working for the Garlocks. "Dan has been a business mentor, a life mentor and it's never felt like a business, it's all about me as an individual and how they can help me improve.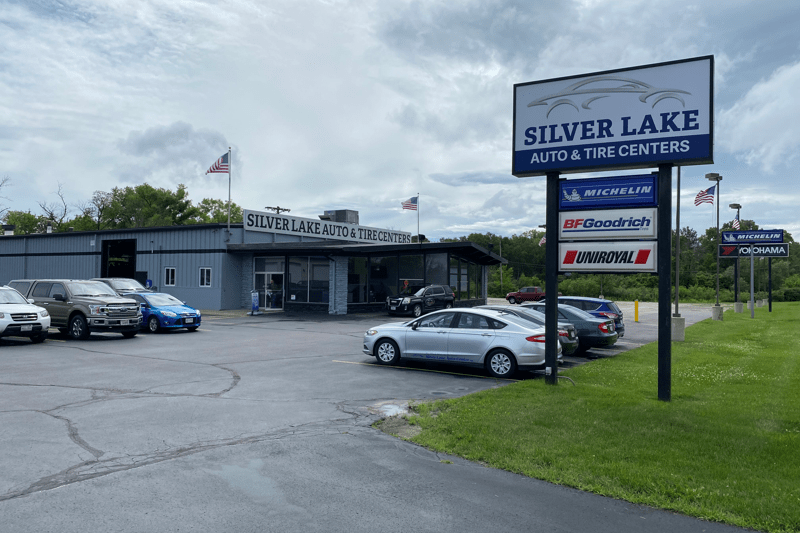 Our Story begins in Oconomowoc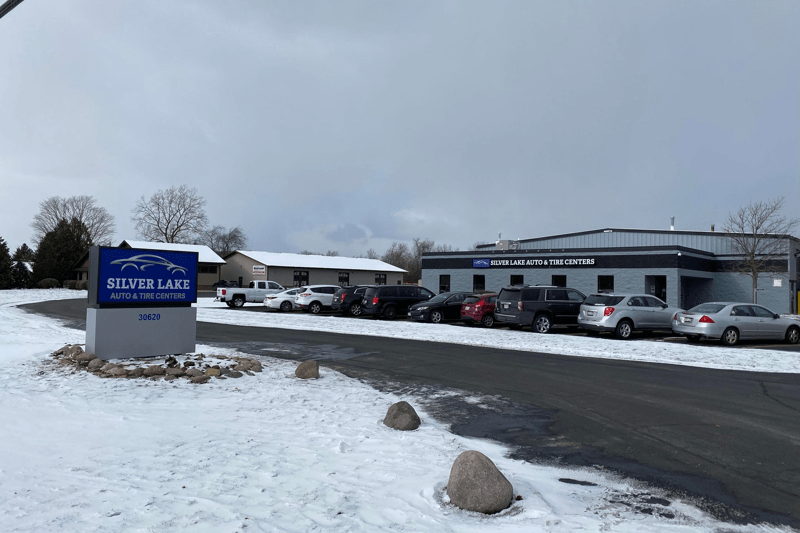 North Lake location opens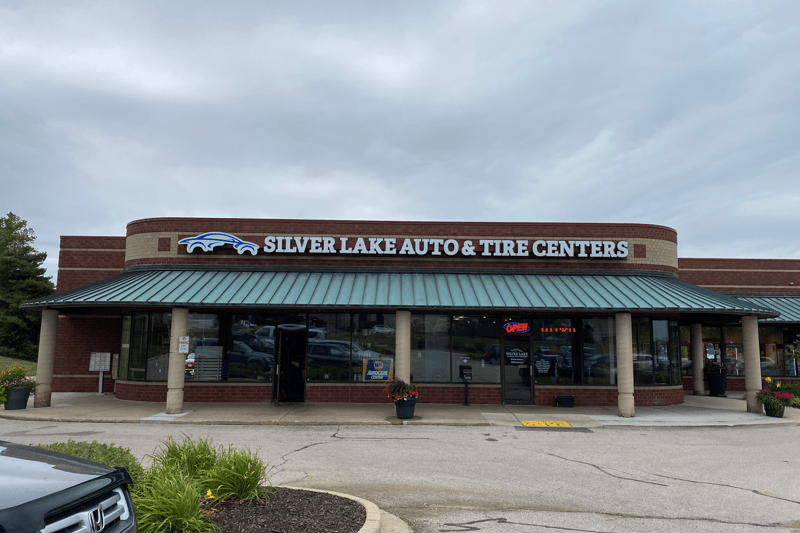 Grew to Brookfield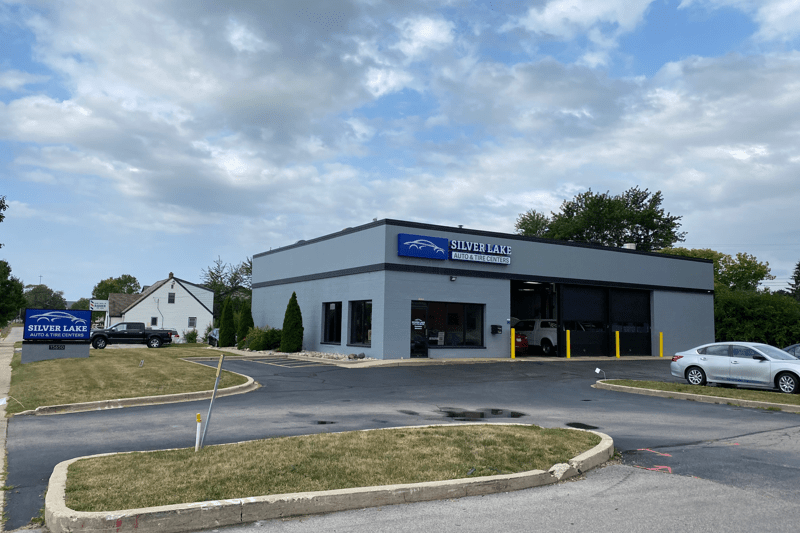 Expanded to New Berlin